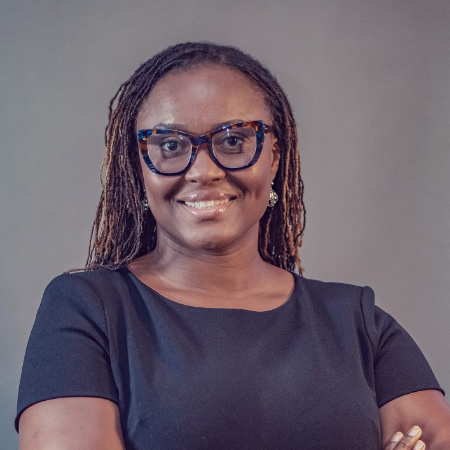 Teki Akuetteh
Senior Partner, Nsiah Akuetteh & Co

Ms. Akuetteh was the first Executive Director to set up the Data Protection Commission of Ghana and facilitated the implementation of Ghana's Data Protection Act until her exit in July 2017. She is a Senior Partner at Nsiah Akuetteh & Co. a law firm based in Accra, Ghana that specializes in information technology and telecommunication law in Africa. She is a privacy and data protection consultant and has previously worked for the Government of Ghana in the development of several key legislation for the ICT sector including the Data Protection Act, 2012 (Act 843), Electronic Communications Act, 2008 (Act 775) and Electronic Transactions Act, 2012 (Act 772). She has also worked in various capacities with regional bodies such as ECOWAS.
Day - 1 8th Nov
Part 1 - Opening Ceremony
Opening and welcome addresses from the Summit Council.
Day - 2 9th Nov
Part 1 - Renewable Energy
Keynote of XXX from speaker XXX, followed by panel discussion and an interactive session.
Day - 2 9th Nov
Part 2: ID & Compliance
Keynote speech on the subject of XXX by XXX, followed by a panel discussion and final interactive session.